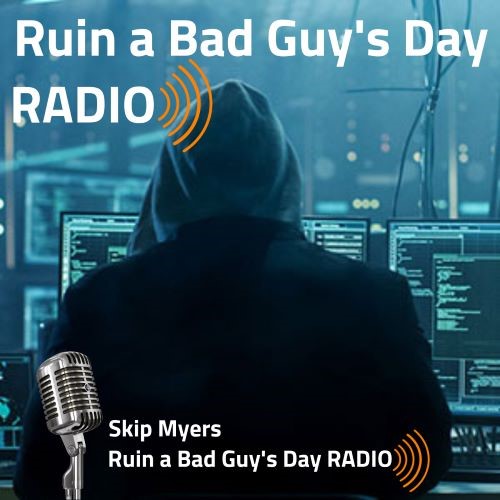 How to Deter Fraudsters and Shoplifters: Keep Their Foot on the Brake Pedal - Episode 2
There has been considerable debate in the loss prevention and fraud prevention communities lately regarding what is the best method for reducing fraud and shrink. The debate argues two very valid points. Should loss prevention and fraud prevention programs focus on a "prevention" or a "deterrence" strategy?
Who Should Listen? 
Fraud Managers and Investigators, Fraud Analysts, Law Enforcement Professionals, Risk Managers, E-commerce Managers, M-commerce managers, Finance Professionals, Chargeback Specialists, Call Center Agents, IT/Operations.

Disclaimer: 
Ruin a Bad Guy's Day, LLC. The information provided in Ruin a Bad Guy's Day/Skip Myers podcasts/webinars and accompanying material is for informational purposes only. It should not be considered legal or financial advice. You should consult with legal counsel or other professionals to determine what may be best for your individual or organizational needs.
Ruin a Bad Guy's Day® is a registered trademark.