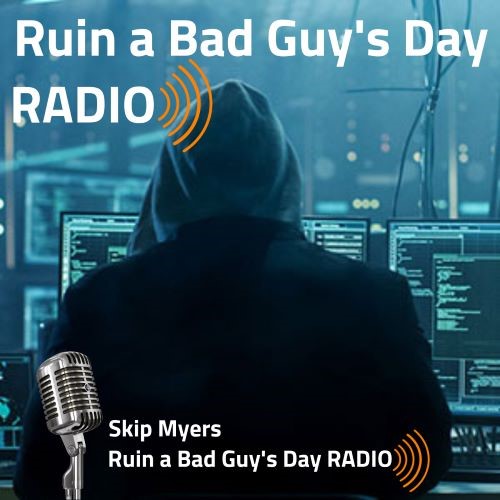 Catch of the Day: 30 Alleged NorCal Gang Members Arrested in $1 million credit card scheme
According to California Attorney General Xavier Becerra, more than 30 alleged street gang members have been recently arrested in connection with a $1 million dollar credit card scheme spanning 13 countries across Northern California. This case involves Account Takeover Fraud and Identity Theft arrests where alleged gang members would burglarize dental and medical offices and steal credit card terminals to gain sensitive personal information.
Source: KCRA News
Who Should Listen? 
Fraud Managers and Investigators, Fraud Analysts, Law Enforcement Professionals, Risk Managers, E-commerce Managers, M-commerce managers, Finance Professionals, Chargeback Specialists, Call Center Agents, IT/Operations.
Disclaimer: 
Ruin a Bad Guy's Day, LLC. The information provided in Ruin a Bad Guy's Day/Skip Myers podcasts/webinars and accompanying material is for informational purposes only. It should not be considered legal or financial advice. You should consult with legal counsel or other professionals to determine what may be best for your individual or organizational needs.
Ruin a Bad Guy's Day® is a registered trademark.