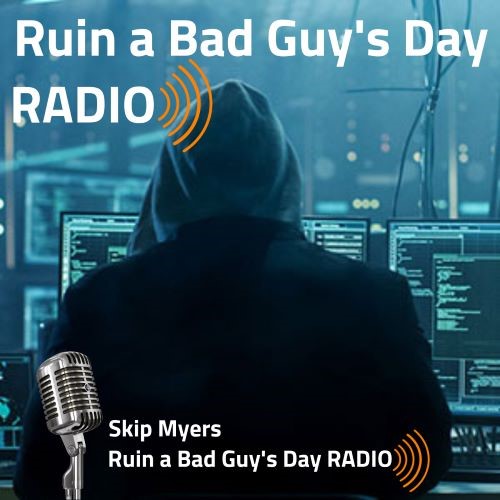 Make an Impact: Be an Inspiration to Others - You Can Do This!
Inspirational Podcast Excerpt: "When you let your confidence shine, you unconsciously permit others to do the same. Success isn't based on what you accomplished during your life, it's about what you inspire others to do!"
Skip shares a heart-felt personal story that will inspire and motivate you. The power to influence and inspiring others is within all of us. We just have to decide to take that first step to lead them, motivate them, and inspire them to learn more so that they can become more. During this holiday season..."Earn your success based on service to others, not at the expense of others." - H. Jackson Brown Jr.
We hope that this podcast will inspire YOU!
Happy Holidays!