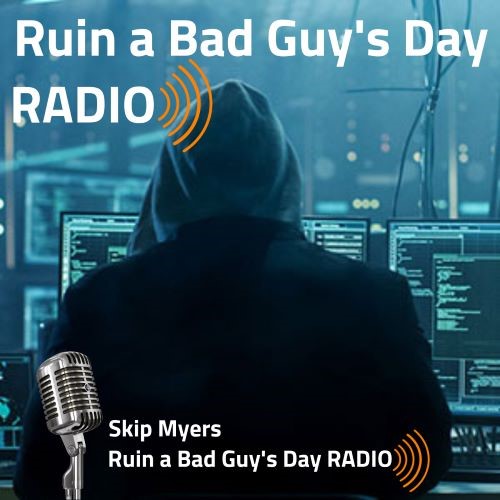 Breaking News! Marriott Says Up To 500 Million Customers' Data Stolen In Breach
Source: NPR.com
Marriott International said Friday that information on up to about 500 million of its customers worldwide was exposed in a breach of its Starwood guest reservation database dating as far back as 2014. The world's largest hotel chain said it learned of the breach on Sept. 8.
The company said the Marriott hotel network was not affected. "The investigation only identified unauthorized access to the separate Starwood network," it said. Marriott acquired Starwood Hotels & Resorts Worldwide in 2016. For 327 million of the affected guests, the compromised data includes "some combination of name, mailing address, phone number, email address, passport number, Starwood Preferred Guest ("SPG") account information, date of birth, gender, arrival and departure information, reservation date, and communication preferences," the company said.
Today, we'll discuss how the bad guys may attempt to compromise your accounts through deceptive and spear phishing attacks and what you can do to avoid becoming a victim of identify theft.
Report Phishing Emails
File a Complaint: FTC.gov/complaint
Forward phishing emails to: spam@uce.gov (FTC.gov site)
Identity Theft Information: Identitytheft.gov
Check to see if your email accounts have been compromised: https://haveibeenpwned.com/
Disclaimer:
Ruin a Bad Guy's Day, LLC. The information provided in Ruin a Bad Guy's Day/Skip Myers podcasts/webinars and accompanying material is for informational purposes only. It should not be considered legal or financial advice. You should consult with legal counsel or other professionals to determine what may be best for your individual or organizational needs.
Ruin a Bad Guy's Day® is a registered trademark.