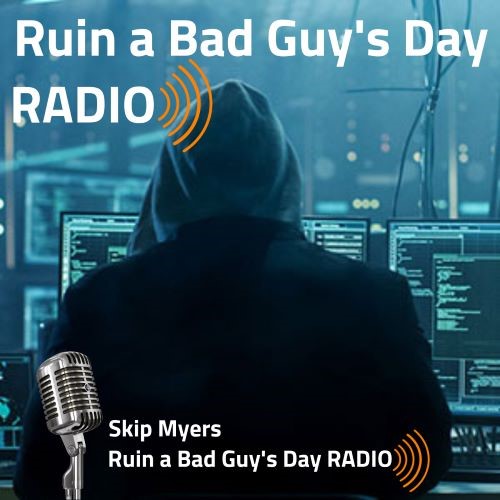 Catch of the Day: Credit Card Cloners Stole Thousands - Fraudsters Used Overseas Hackers to Get Card Numbers
Subscribe: Apple Podcasts | YouTube | Spotify | Stitcher | TuneIn
Source: FBI.gov
A prolific credit card scammer—who continued his crimes from behind bars—is now serving a lengthy sentence thanks to a multi-agency investigation into his card-cloning operation.
From 2014 to 2016, Syracuse, New York, resident Daquan Rice, 23, and several associates purchased credit card numbers online from hackers in Russia, Pakistan, and Ukraine, who sell the information they steal. Rice also bought credit card numbers from a friend who worked at a Syracuse restaurant who had skimmed numbers from customer credit cards on Rice's behalf.
Rice had an associate in New York City with a credit card cloning machine, and he would provide the numbers to the person to make new cards for him. Rice and his accomplices then used these cards to buy gift cards, which they would convert into cash or money orders.
How does this happen? Today we discuss how carder networks operate and how carders steal personal information, use credit card cloning devices, and manufacture counterfeit credit cards.
Who Should Listen?
Fraud Managers and Investigators, Fraud Analysts, Law Enforcement Professionals, Risk Managers, E-commerce Managers, M-commerce managers, Finance Professionals, Chargeback Specialists, Call Center Agents, IT/Operations.
Disclaimer:
Ruin a Bad Guy's Day, LLC. The information provided in Ruin a Bad Guy's Day/Skip Myers podcasts/webinars and accompanying material is for informational purposes only. It should not be considered legal or financial advice. You should consult with legal counsel or other professionals to determine what may be best for your individual or organizational needs.
Ruin a Bad Guy's Day® is a registered trademark.