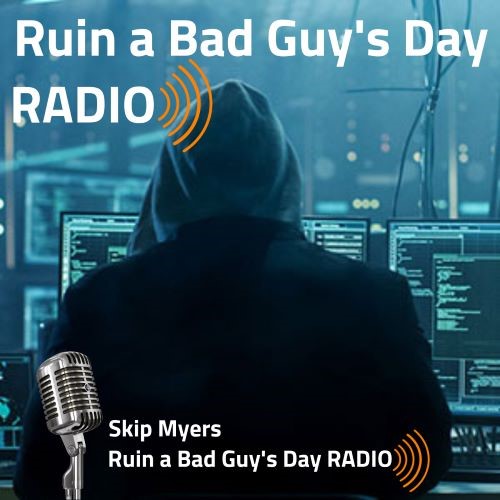 How to Prevent a Home Burglary | Tips to Safeguard Your Home From Burglars
During this podcast we'll discuss ten ways you can safeguard your home from burglars and prevent your home from being a target. Simple steps that include low-cost DIY projects to increase lighting around your home, installation of timers and window locks, trimming trees and bushes, and home security systems.
Starting a Neighborhood Watch Program in your community is also a great way to involve your neighbors and fight crime. These cost effective steps will give the illusion someone is home and create the perception that your home is too risky to burglarize.
National Neighborhood Watch Program: www.nnw.org
Disclaimer:
Ruin a Bad Guy's Day, LLC. The information provided in Ruin a Bad Guy's Day/Skip Myers podcasts/webinars and accompanying material is for informational purposes only. It should not be considered legal or financial advice. You should consult with legal counsel or other professionals to determine what may be best for your individual or organizational needs.
Ruin a Bad Guy's Day® is a registered trademark.